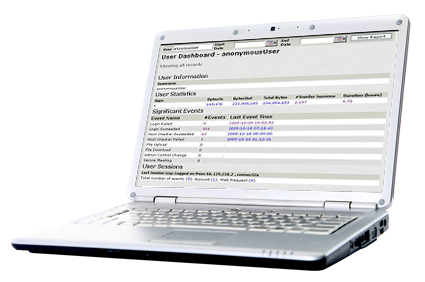 Product Overview
The IDS/IPS Policy Editor (IPE) application is a software product developed by NWG Technologies, L.L.C. It is used to view, edit and manage policies on various industry leading IDS/IPS products.
As a value-added utility, IPE provides multiple functions that the ISS Policy Editor does not have. The benefits of IPE include:
Administrative Cost Savings - Using IPE, security administrators will spend significantly less time and effort on editing and maintaining IDS/IPS policies.
Better Response to IDS Incidents - Without adding more personnel, security administrators can spend more time on IDS/IPS data analysis and incident response.
More Accurate IDS Alarms - A well-tuned IDS/IPS policy can greatly reduce the number of false alarms generated by IDS/IPS sensors.
Reporting Functions - Security administrators can use IPE to easily generate reports on IDS/IPS policies.
Reduce the Total Cost of Ownership on IDS/IPS Products - IPE can help security administrators to improve the overall efficiency and productivity.